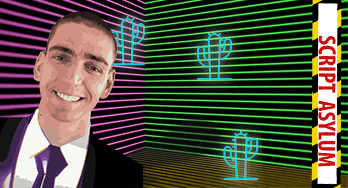 Duško started amateur programming in 2007 in college, had break after graduation in 2010 and in 2014 started programming professionally. He is mostly enjoying in data analysis, fixing bugs and optimization.
Hobbies
Duško enjoys mostly in nature, preferably fishing, outdoor sport activities and reading. He also likes alternative music and gardening (he's very proud of his cactus collection).
Specialisms
PHP, CSS, VB.net, SQL and JavaScript


Favourite Geek Groan Joke
Why was the JavaScript developer sad? Because he didn't Node how to Express himself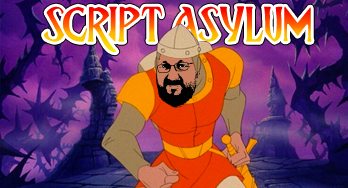 Neven is what you would call an Extreme Developer, started with BASIC in 91, moving into backend development in 99. His rules follow a simple philosophy: well-written, optimised, efficient code that works.
Hobbies
Neven loves to study all aspects of history: human, earth, solar systems from the big bang to today, also delves into: astrophysics, SETI and human expansion onto other worlds. Also an avid reader of Sci-Fi, films, TV Shows and games.
Specialisms
Backend development, OO PHP, MySQL, Server administration

Favourite Geek Groan Joke
How did the doctor revive the developer? The dev wasn't responsive so the doc picked him up by his bootstraps